​
​Hi, I'm Charlotte Lim
​
​​
​I'm Here To Help You:
​
​- develop routines to help you feel safe.
​
- create calm in your life when you feel triggered.
​
- recharge your mind with an uplifting playlist.
​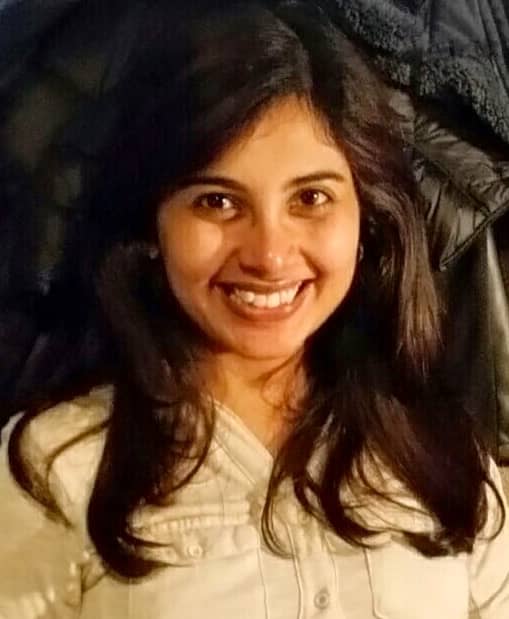 Childhood trauma was my middle name for well over two decades, but it no longer controls my life. I'm actually a teacher, but my own trauma started when I was four. Because of my inability to make healthy choices for myself back then, I carried the trauma into my teens and young adult life.
I found healing since then and recently bounced back from a traumatic experience fairly quickly (not to say that I don't have my moments). My point is that I've found a way that works really well for me.
I'd LOVE to support you in your healing by sharing my journey with you.